Many of us would like an organised, clutter-free home, but often, it may seem like a real challenge. It's not as daunting as it may seem, if you devote just a couple hours of your time to minimizing the bulk of your things. Here are 5 simple steps to simplifying your home: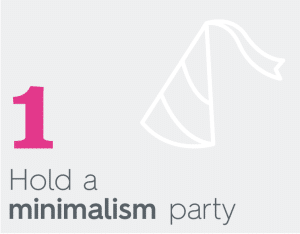 1. Hold a minimalism party: Open a bottle of wine, and take 2 hours to sort through your things. Decide if something is either absolutely essential, or brings you joy (see Kondo). If it is neither, then chuck it. You must be brutal.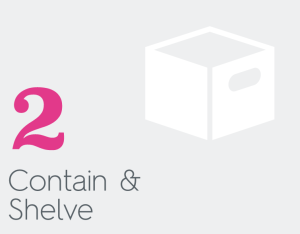 2. Contain & shelve: Spend some time looking at tips on the Internet and comb Ikea and Japan Home Centre for home organisation tools such as containers, hooks, and shelving. There are countless ingenious ways to keep your things off the floor and out of sight. The Spacebox Facebook page has a few SpaceTips 🙂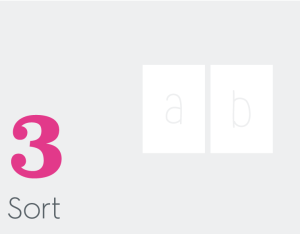 3. Sort: Separate your frequently-used items from your out-of-season clothes and seldom-used things. If you haven't used something in 2 weeks, it's a safe bet that it can be stored away.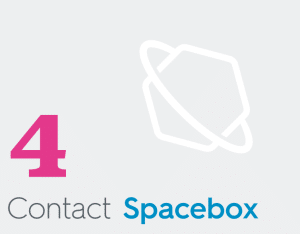 4. Contact Spacebox: Order boxes from Spacebox to keep as much clutter out of your home as possible. Remember to make use of the web app by taking photos of the contents. Call us to schedule a pick-up time, and…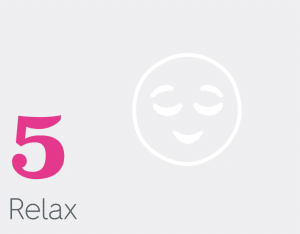 5. Sit back, relax, and revel in your newly sparse, neat, calm, and clean home.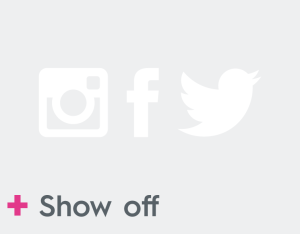 6. Take a photo and post on Instagram and Facebook and tag us @spacebox_hk